Our research and market analysis seek to uncover industry trends that allow us to make more informed investment decisions so that we can preserve capital, while striving to return strong, risk-adjusted returns for investors.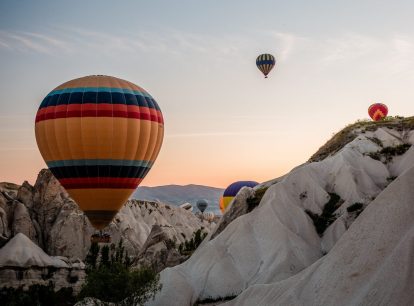 Check out some of the podcasts we've been featured on
"Rule number one, NEVER LOSE MONEY. Rule number two, NEVER FORGET RULE NUMBER ONE."
– Warren Buffet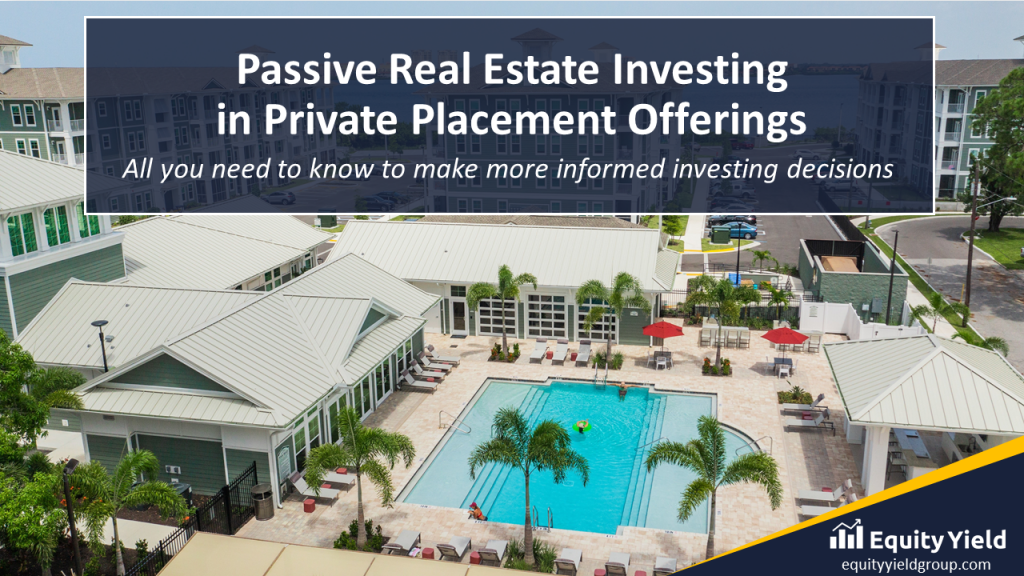 Download your free guide to Passive Real Estate Investing
If you have ever been confused or frustrated about private placement offerings, or if you just want to be better informed, this guide is for you.
In it you'll find an overview of the key elements of private placement offerings, as well as a summary of the benefits of using private placements to invest passively in real estate.