Enabling you to generate Superior investment results through professionally managed Real Estate investments
The Gold Standard
We help investors access institutional grade multifamily investments, in great markets, that are managed by an experienced team with an unwavering commitment to providing an outstanding investor experience.
We focus on capital preservation while striving to return strong, risk-adjusted returns for our investors.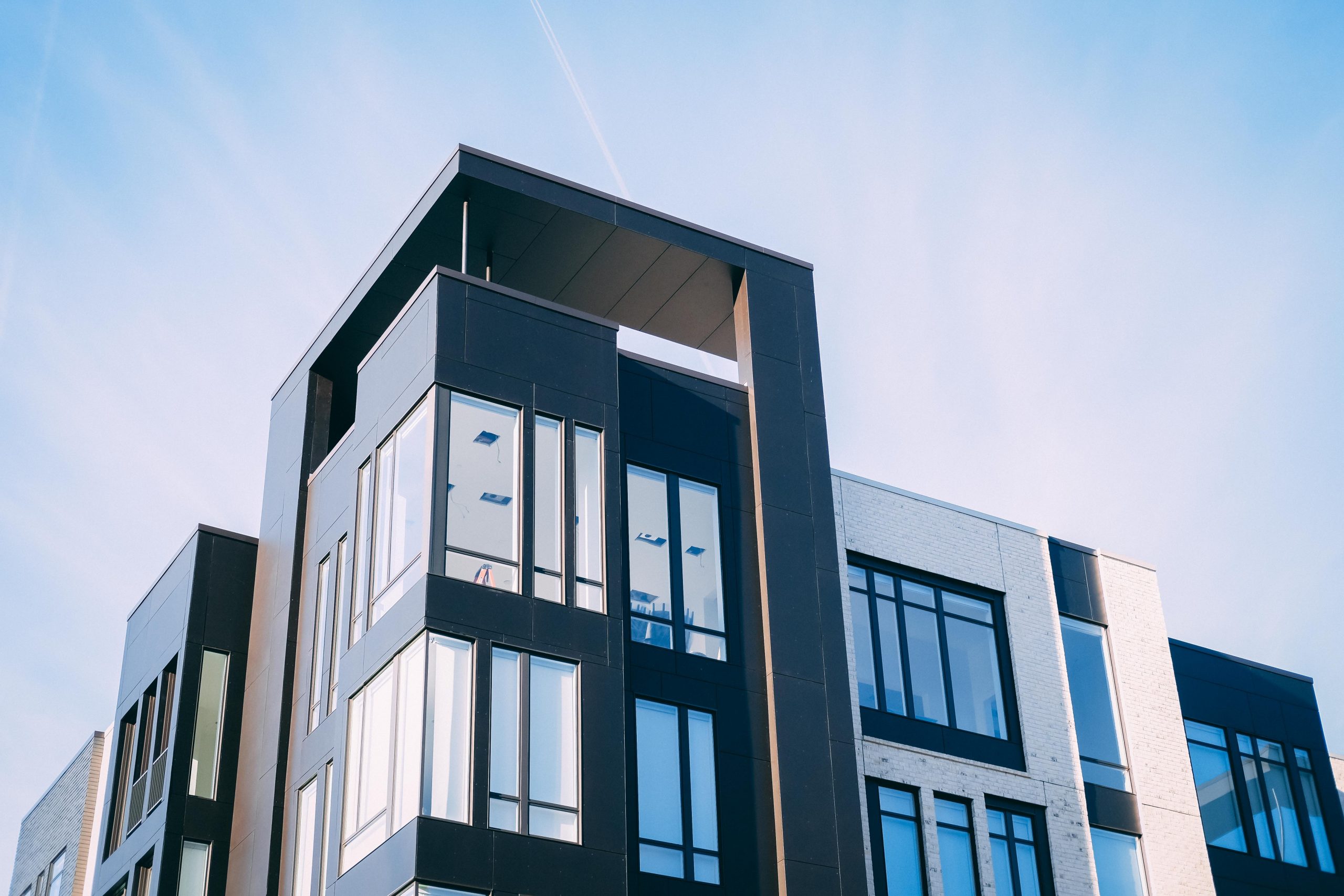 "The quality of the investments speak for themselves. The professionalism and level of service are what set them apart."
Michelle, Equity Yield Investor Club Member
"Clear and transparent communication give me confidence that my investments are always in safe hands."
Anjali, Equity Yield Investor Club Member
"They have a focus on ensuring that investors are comfortable and happy with their investments, both prior to the investment and also throughout the life of the investment.
Bruce, Equity Yield Investor Club Member
"The team at Equity Yield have a clear vision regarding asset class, market type and business plan, and they are well organized and diligent in their process.
Rick, Entrepreneur and Equity Yield Investor Club Member
"Equity Yield is the most organized and thorough partner I've had the pleasure of working with. They hold themselves to a high standard, utilizing their complementary skills and experience for effective results."
Josh, Founder, Wall to Main, and Equity Yield Investor Club Member
"I have had an outstanding experience working with Equity Yield. Not only do they understand the fundamentals of the market and the asset class, but they are attentive to the needs of investors. And that is what sets them apart."
Rajesh, Equity Yield Investor Club Member
"I have been a happy investor with Equity Yield Group for several years now. The quality of their investments is consistently high, and I have been impressed with their ability to identify and capitalize on profitable opportunities."
Greg, Equity Yield Investor Club Member
"The property management and operations are top-notch, ensuring that my properties are well-maintained and generating steady income. Communication has also been excellent, with regular updates and transparency throughout the investment process."
Joel, Equity Yield Investor Club Member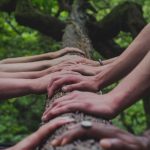 Join our Investor Club and create an investor profile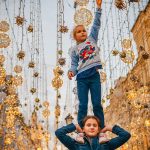 Schedule a discovery call so that we can understand your investment goals and ensure that our investments fit your needs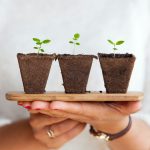 Access our deals  and if you decide to invest alongside us we will guide you through the investment process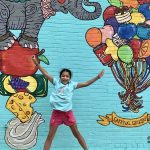 Enjoy the benefits of ongoing cashflow and long-term growth. 
We will keep you updated on progress of your investment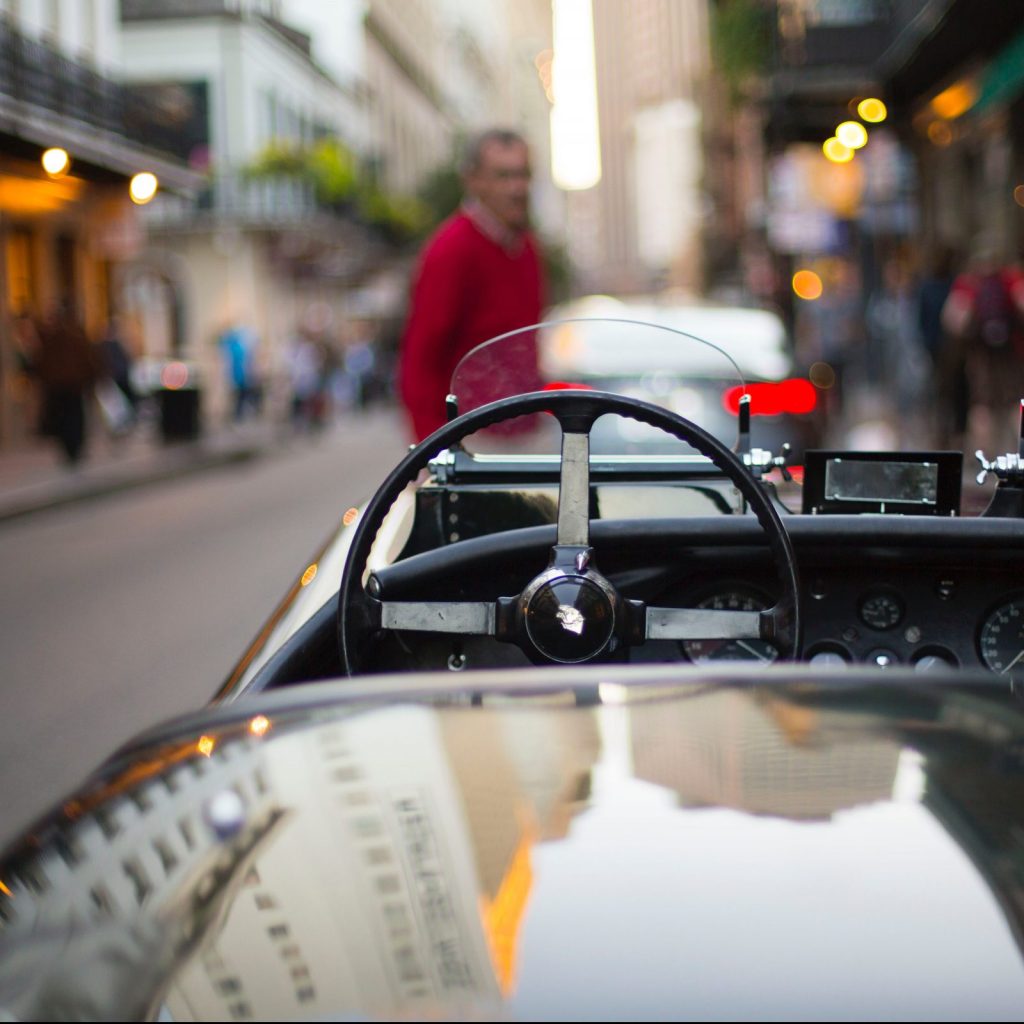 We are investors ourselves and only offer investments in deals that we have personally vetted and analyzed to ensure that they meet our own high standards.
We have a strong and consistent track record of delivering results to our investors. We have high standards, focus on quality, and invest right alongside our investors.
Sign up for the Equity Yield Insights newsletter
Keep up to date with industry insights and the latest news and offerings from Equity Yield Group